Write to us or call..
Colin Moston Cars (Workshop)

Clifton Garage
Burnetts Lane
Horton Heath
Eastleigh
SO50 7DJ

Phone: (023) 80 692321

Email: CMCWorkshop@forcefield.co.uk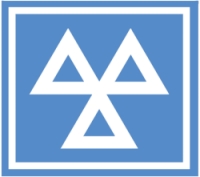 VTS: 90593
Or find us on the map!


View CMC Workshop in a larger map
GOT SOMETHING TO SAY? PLEASE DROP US A LINE!
We welcome your views and opinions, or indeed, booking requests via the form below or email. Please feel free to drop us a line below and let us know what's on your mind.